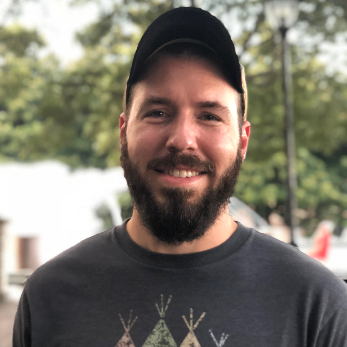 I'm Mike Wilkerson
Cloud architect, software engineer, automation enthusiast, DevOps something-or-other, productivity hacker.
I love Python, Golang, Scala, and anything to do with backend services, configuration management, or build systems. Dislikes include repeatedly doing things a computer can do, lack of good documentation, and shirts that are not long enough but are far too wide.
In my spare time, I like to work on various side projects, write/play music, and do pretty much anything outdoors.
I love coffee. If you are in The Triangle area, you will likely run into me at one of the local coffee shops. I take pride in making a great brew at home, and I prefer a Chemex to French Press.
Some other places I hang out on the web
Infrequently Asked Questions
Who made the logo for your site?
I made it using LucidChart, weirdly enough.
What is the meaning behind the title of the site?
It came to mind one night, and I liked it. I'm not entirely sure what it means yet, but you can bet it's pretty deep.